What is the dress code?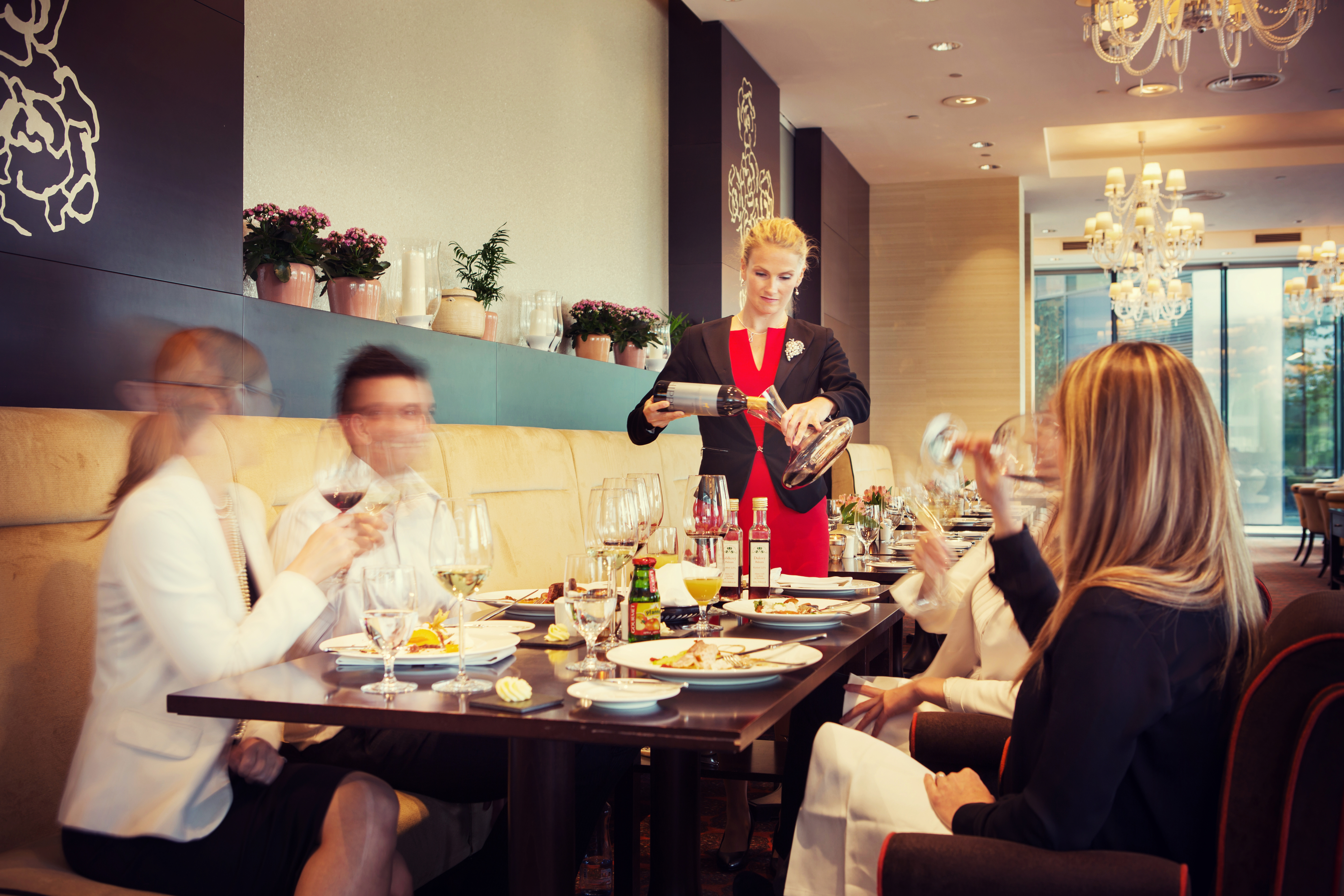 Casual Elegance – We welcome and encourage style, however, we kindly ask that guests refrain from wearing shorts, beachwear, flip flops and sportswear, including athletic trainers. Smart jeans are permitted.
Our team will use the utmost of discretion when permitting entry into the restaurant. Should a guest's attire and overall presentation not adhere to our dress code, our team reserves the right to deny access to the restaurant.
We appreciate your understanding and cooperation.
Thank you!