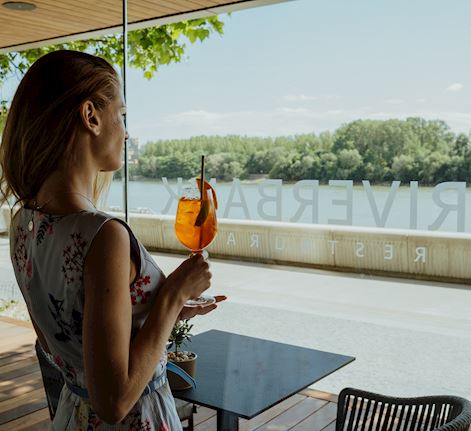 Dear guests,
due to current government regulations, the restaurant will be temporarily closed from today 15.10.2020.
Thank you for your understanding and we hope to see you again soon!
The RIVERBANK Restaurant team
Parking for restaurant guests is provided in the underground parking lot on the -2nd floor (3 hours free of charge).